Jazz music is a genre of music that was developed by African Americans in New Orleans, United States of America. It was started in the late nineteenth century and was coined out of two other genres; blues and ragtime. Over the years, there has been an evolution of Jazz music and it has been greatly influenced by rhythms from the African soil and the melody of the Europeans.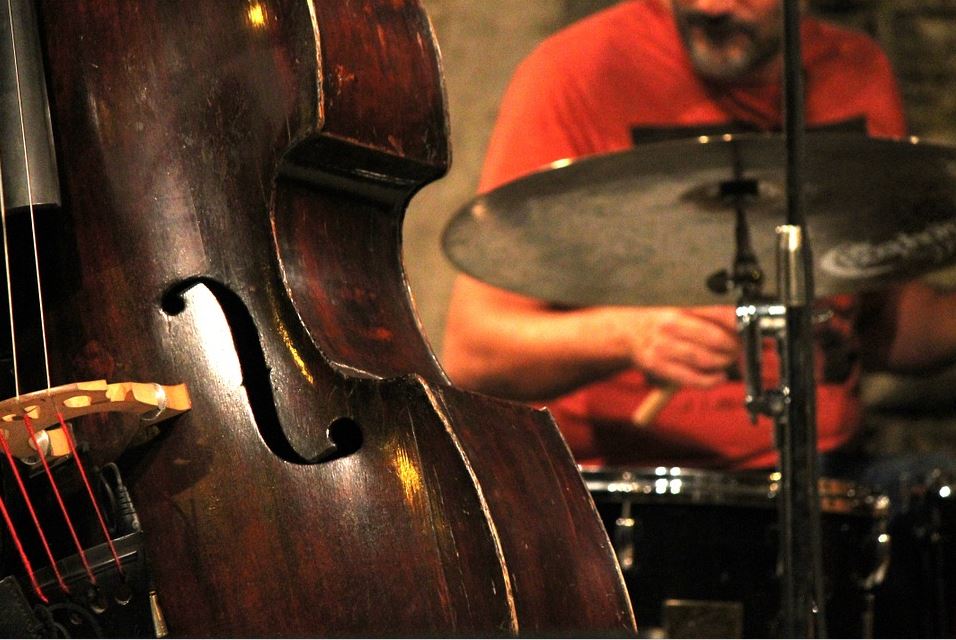 10 Jazz Bands to listen to in 2020
These top 10 jazz bands to listen to in 2020 are all among the best bands in the world.
The most trending Jazz bands 
An all British female jazz band. Their ability to merge classic sounds and modern styles creates a unique jazz sound. Their album Blume was the best jazz album of 2019.
 A baritone vocalist best known for his fusion of hip-hop, jazz and soul music. An accomplished and renowned musician with more than a decade of successful releases.
 A pianist, a bandleader and composer, he made a name for himself in 2015 by becoming the house band leader and music director of "The Late Show with Stephen Colbert". His two albums titled "Chronology of a Dream" and "Anatomy of Angels" were a huge success.
Gary G. Vercelli; Catherine Russell
A good jazz artiste that topped the 2019 JazzWeek national airplay chart. Watch out for her energy and her soul reaching ability through her unique voice and coherent diction, 2020 is a good year for her.
A strange band that has got a guitarist instead of a trumpeter, a modern bop group of five members. Alexa Tarantino the saxophonist and Tony Davis the guitarist are members of Work For Me, and they also have their individual groups. Good music coming from them in 2020.
An accomplished and well-renowned bassist in modern music, he also hosts NPR Jazz night in United States. He is a lyricist, an arranger and a composer (listen to The Movement Revisted). 2020 will be filled with lots of good music from him.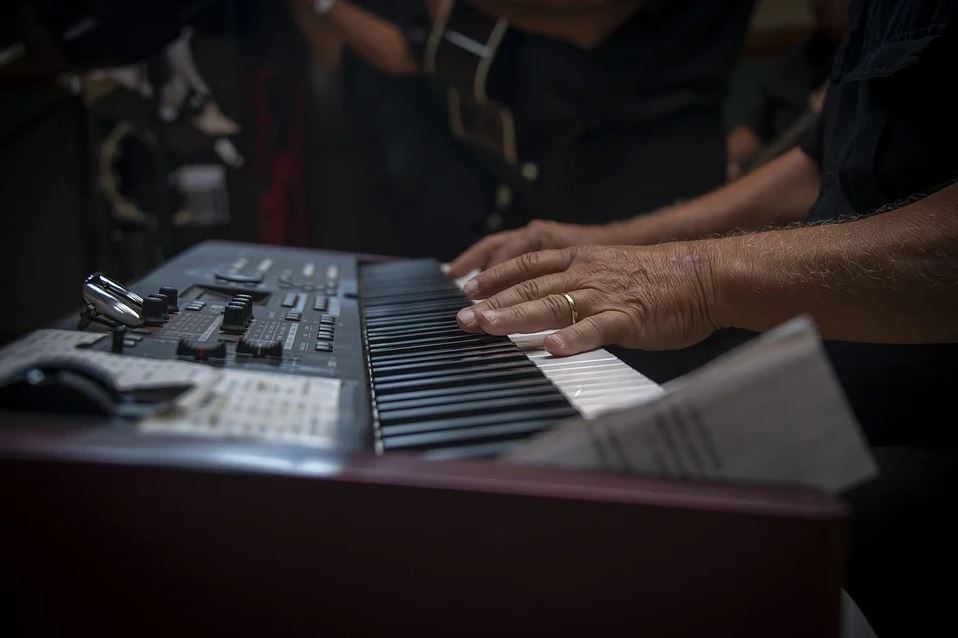 The ones to watch out for in 2020
Vilray a guitarist and Rachael Price a renowned vocalist. Billie Holiday has a great influence on the music of Rachael. Vilray composes music that will also have been massively successful if released in the mid twenties.
 A vibrant vibraphonist that has made a name for himself since the release of his debut album named Kingmaker which was a huge success. Jure Pukl the saxophonist has also featured him on Broken Circles, his upcoming release in 2020.
 A vocalist that is already breaking grounds at the age of 22 in the British jazz music industry. She started her music career playing classic violin. Her debut EP named Love Me With Me was released in 2019, and she won the Young Jazz Musician Award. 2020 is sure to be a great year for her following her success in 2019.
Her debut album Love and Liberation got her nominated for the Best Jazz Vocal Album in the 2019 Grammy. The album was a successful fusion of post-bop swing, blues and R&B. With Victor Gould, Ben Williams and Jaminsn Ross as a pianist, bassist and vocalist and drummer respectively, 2020 is a year to watch out for her.